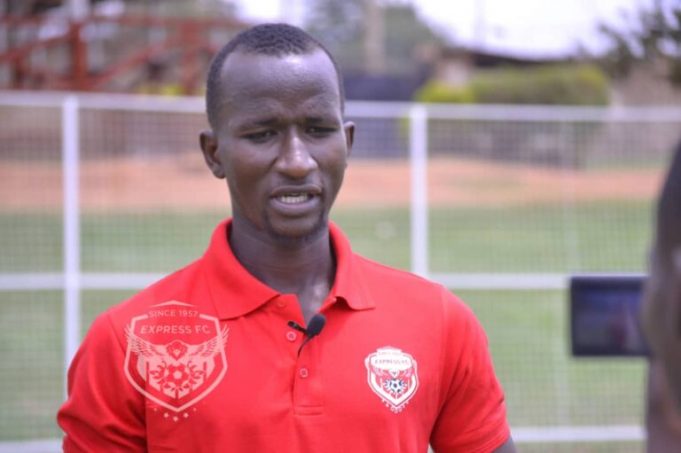 After penning a two year deal with the 2020-2021 UPL champions Express FC,striker Anwal Mustapha Ntege has revealed his intentions to be among the top scorers in the league next season.
In so doing,the former Busoga United FC man believes that he can help the club fulfill it's targets.
"I desire to help the club fulfill it's targets and also looking forward to being one of the top scorers in the league ."
Ntege also expressed his joy joining the club and also revealed how he has been a fan of the club.
"I'm excited to join Express FC,I have been a club fan."He said.
James Odoch the head coach of Express FC said that they are happy to receive Ntege who he believes has proven his quality giving the club options in the strikers who will look for goals .
" We are glad to have Anwal Ntege join us he is aproven player who gives us options in the third half of the pitch especially in looking for goals "he said.
Anwal Joins Mukwano Gwabangi from Busoga United and he comes after Eric Kenzo Kambale was confirmed to have moved away from the club yesterday to Sudanese giants El Merrick.