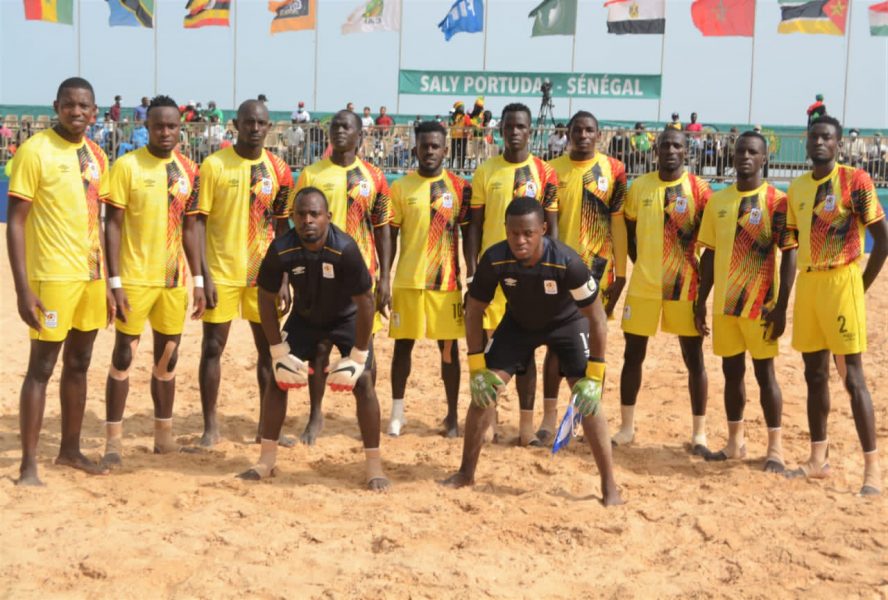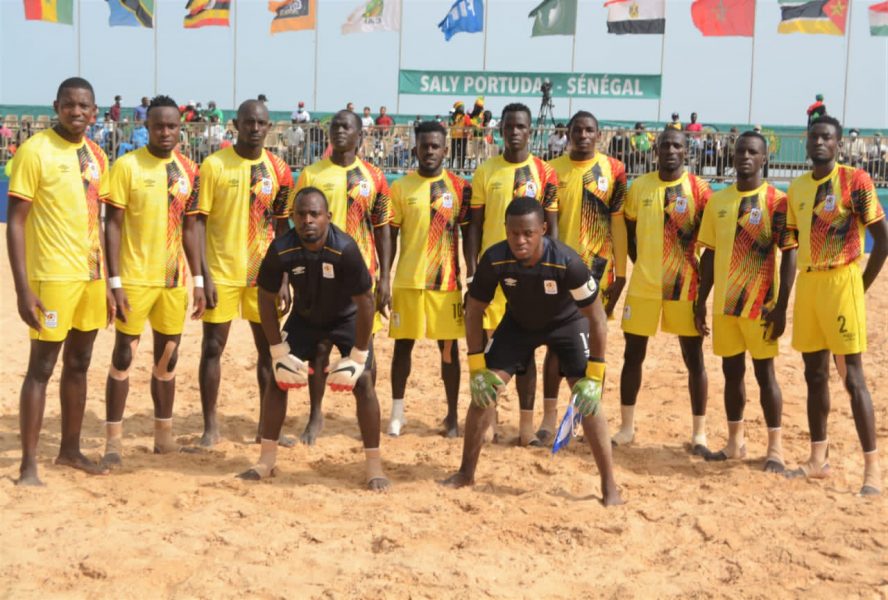 The Uganda national beach soccer team the sand cranes have been pitted in Group B ahead of the COSAFA beach soccer competitions.
The group also include fellow East African nation Tanzania,North African giants Egypt and Mauritius.
The other group include teams like Senegal ,South Africa,
Mozambique and Seychelles.
The tournament is scheduled to start on 25th Sept to 1st October in Durban South Africa.
Mozambique are the defending champions of the competition and will be looking forward to regain it
The Sand cranes come to this tournament after registering home and away wins against Comoros qualifying for the AFCON in Mozambique.
The Sand cranes will use the competition as a preparation for the 2023 Beach soccer AFCON.
•Group A – Tanzania, Egypt, Uganda, Mauritius
•Group B – Senegal, South Africa, Mozambique, Seychelles